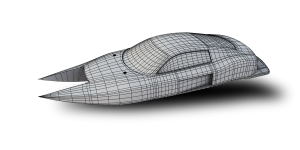 Anyone that excels in a particular endeavor is committed to learning, pushing to be faster and more efficient. Accuracy is important to me and shows commitment to understanding  your design. We will work with what you have and transform that information to meet the needs of the project. Whether you are an church committee, architect, engineer, manufacturer or marketing rep., your model will be realized in an accurate, efficient manner that has the quality you can expect from ithinkin3d. Fill out the Pricing Form to begin the process of bringing the ideas to reality.
The Process:
Each project begins with the Pricing Form and determines your needs and if you are the client for us.
Send us your files that include plans, elevations, schematics and we will begin to build.
When the building blocks are in place we can move material reference. This is were you will sent me paint chips, carpet samples, etc. This is full-on digital asset collection. The heart of an informed modeler.
Once the model takes shape and the materials are in place we will then refine to presentation quality.