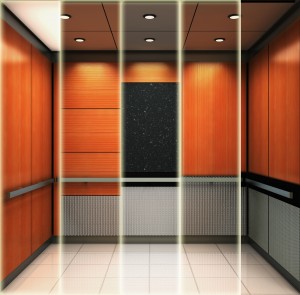 From concept to corner store, I want to be a part of assisting the marketing visuals you use to bring a product to market. If you need to teach your idea to others, I can help by explaining the mechanism visually or just give you the versatility to provide pre-release visuals to clients or investors. Your products value is often collected from FACE value and I would like to make the impact you need to make that first impression exceptional.
The Process:
Each project begins with the Pricing Form and determines your needs and if you are the client for us.
We begin by collecting reference and digital components you provide or direct us to.
Taking that data we begin to build the model and shape the vision you have for the product.
I use all the tools necessary to accurately  portray your design intent.